Labeling Detail
Canpar Express facilities use state-of-the-art technology to sort your packages. This automated sortation process ensures proper sorting and virtually eliminates damage. In order to achieve optimum service, it is critical that we are able to scan your packages correctly. In order to maximize this automated process please ensure you follow the guidelines below:
Apply all barcoded labels on a completely flat surface on the exterior of the package, ensuring the label is not over the tape.
Make certain your computer printer has a sufficient supply of ink or toner to ensure barcodes are clearly printed.
Please check the barcodes to avoid wrinkles or scuffs.
If you are re-using a box, please remove all old barcoded labels from the box.
When using tubes or round packaging, ensure labels lay along the straight edge.
Please see the images below for tips on what to avoid when labeling your box: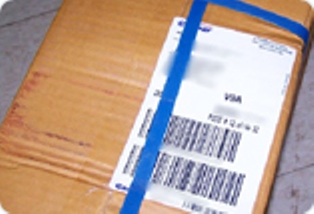 Do not put packaging straps, shrink wrap or cellophane over barcoded labels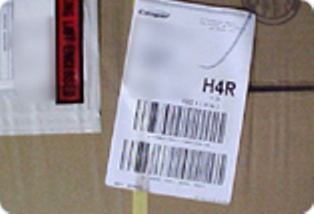 Do not apply any barcoded labels on box seams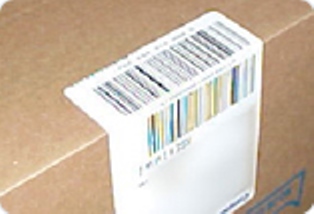 Do not apply labels over corners or edges of boxes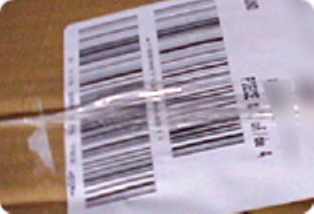 Do not apply packing tape over any barcoded labels